Nick Hans and the High Desert Serenaders plus Dani Rae Clark & Logan Bragg
Friday July 28
fiddle tunes and original music
Doors 6:30 pm, Concert 7 – 9 pm
Suggested at the door, $10-$20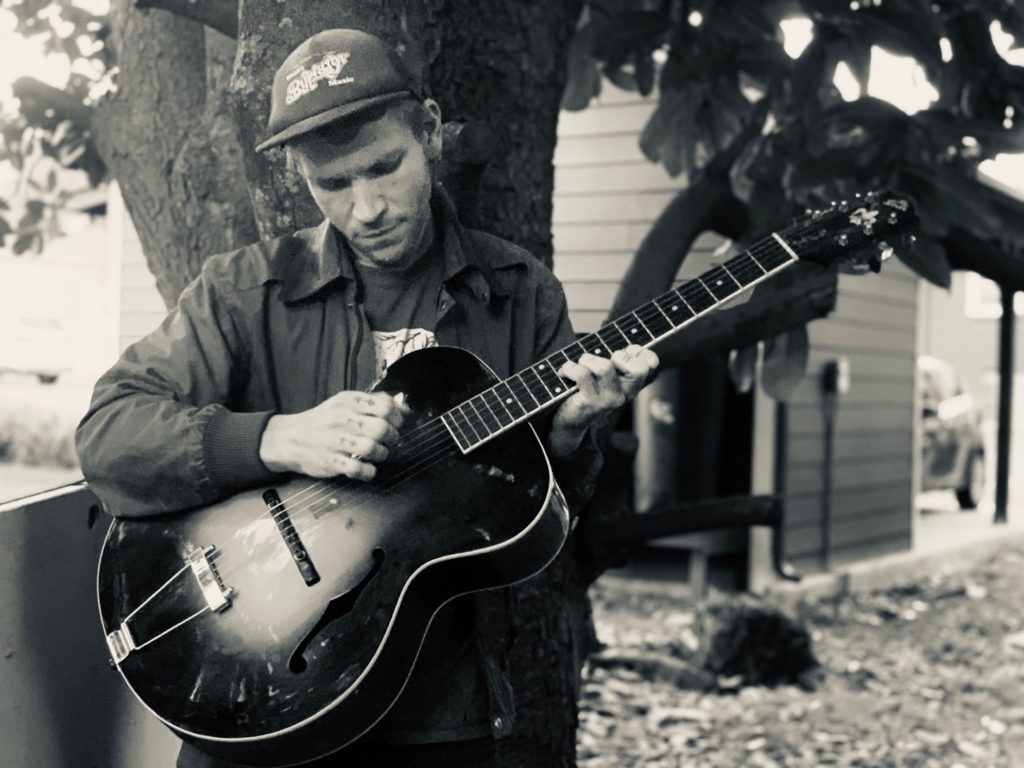 Dani-Rae Clark's album Notes on a Crisis here on Bandcamp.
Have a listen to Nick Hans' I've got trouble now, here.
And Logan Bragg right here.